Availability Per Account Type
Feature Description
You have the option to add your site's domain branded URL to your video sitemap.
Getting Started
Step 1. Click on the MY ACCOUNT header navigation.

Step 2. Scroll down to the White Label section and make sure that have filled out your Video Sharing DNS Name and your Server Name In Code Snippets sections.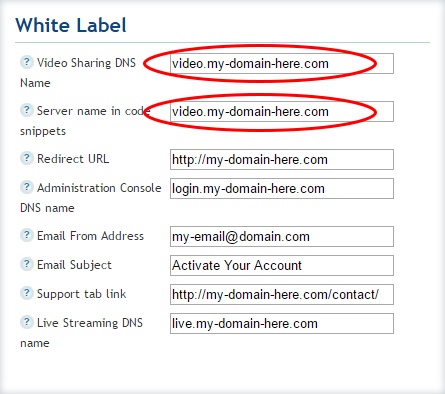 Step 3. You can then view your video sitemap by opening a new browser tab and placing in your Video Sharing DNS Name from Step 2, then placing "/sitemap.xml" at the end of it. This will be a dynamic list of your account's video sitemaps that google will use to index. This way you only have to submit it once and it will take care of it self for you. You will notice that each sitemap is now branded with your domain.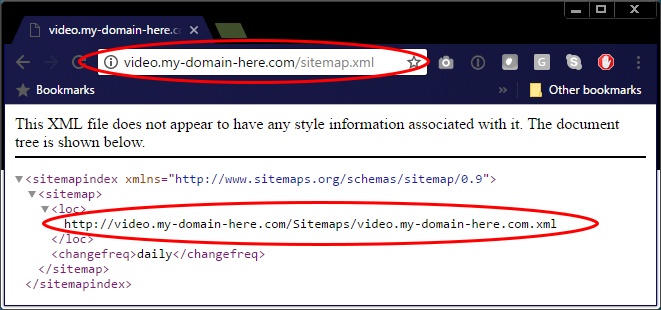 Step 4. If you go to one of your sitemaps you will see that each video location is now branded with your domain.