Availability Per Account Type
Introduction
Adding a video is actually the first step before you can use Pre-roll or Post-roll video Calls to Action. This task is nothing more than simply populating your Call to Action Video list within the Calls to Action module of your EZWebPlayer account. Once you upload some videos in here, they can be applied to any video player inside your account.
Getting Started
Step 1. Click on ADD NEW CALL TO ACTION.

Step 2. Click on Upload.

Step 3. Choose your video and click Open.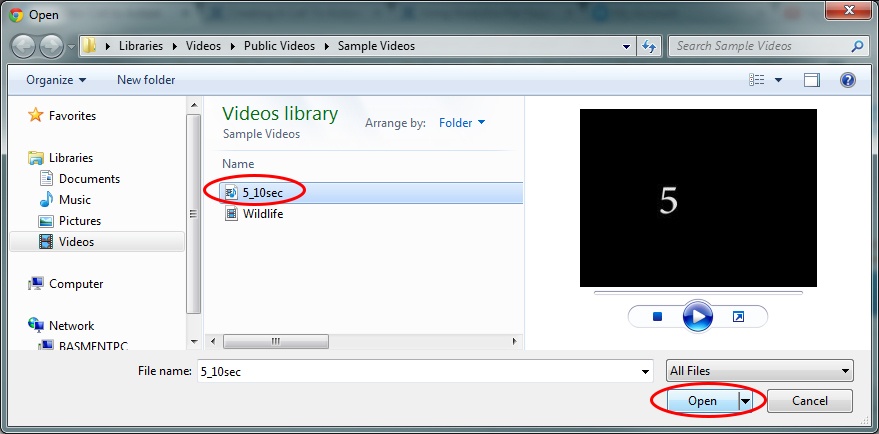 Step 4. The uploader displays your upload progress.

Step 5. When uploading is complete, transcoding begins in the background. At this time you are able to enter a Title, Description, and click Save.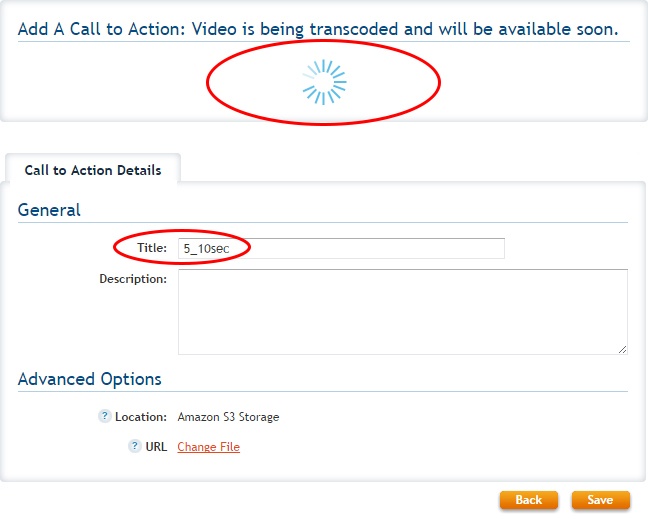 Step 6. When transcoding is complete, the Pre or Post-Roll video is available for use. Make sure you save any changes by clicking Update.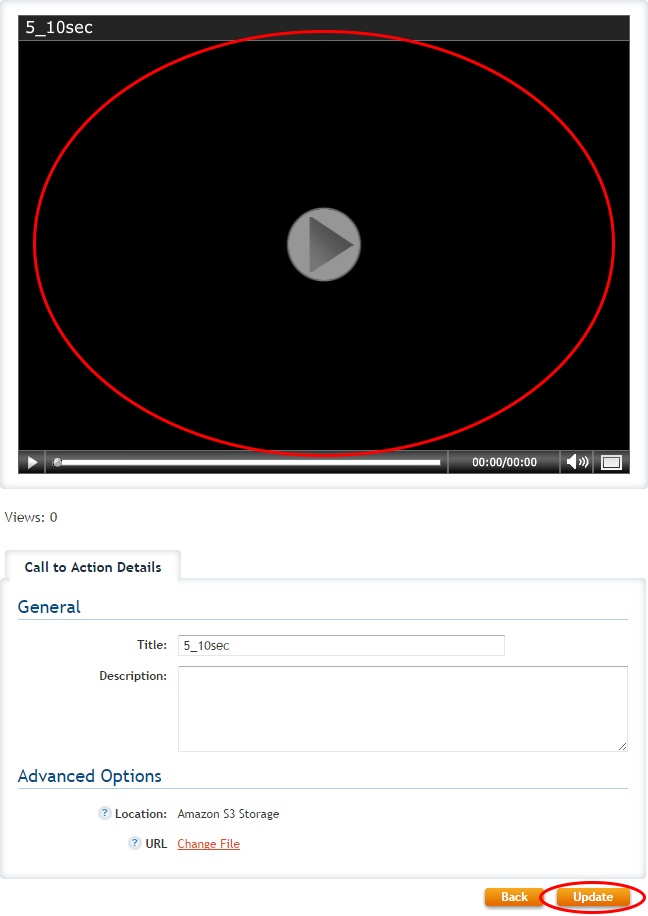 Step 8. The video now shows up in your Call to Action Asset List.

Your Next Step