Livestreaming for All Occasions
—
The Nuts and Bolts
Livestreaming for your small, medium or enterprise businesses needing the best forum for getting out your promo, sales and tech videos, as well as your not-for-profit applications like church services and benefit telethons is handed to you in the EZWebPlayer Livestreaming console. Configured inline with the UPLOADING of a new video file, our livestreaming wizard steps you through the seamless shortlist setup and start of any livestream event, whether small or large, one-time or frequent.
Embed
Using the player's EZ to use embed options, place the player onto your web site.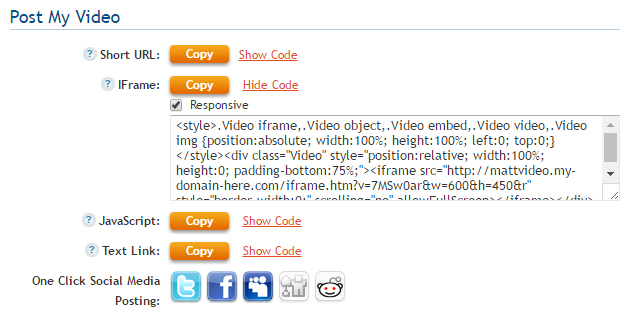 Attach
Attach your player's livestreaming credentials (RTMP URL & Stream Name) to your livestreaming application of choice. Keep in mind that each livestreaming application is different and the location to place your players "RTMP URL" and "Stream Name" will be different depending on the application you end up using. Check out our Wiki if you get confused, we have a "how to" on doing this for a few popular livestreaming applications.
Build
Within your livestreaming application build your scenes before your shows. Allowing you to EZ-ly switch from 1 camera to another or show.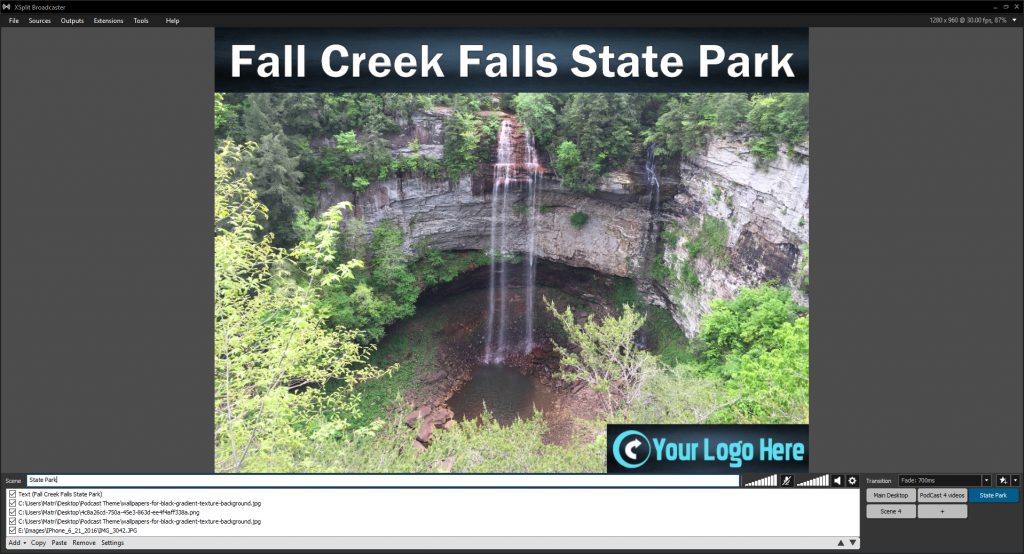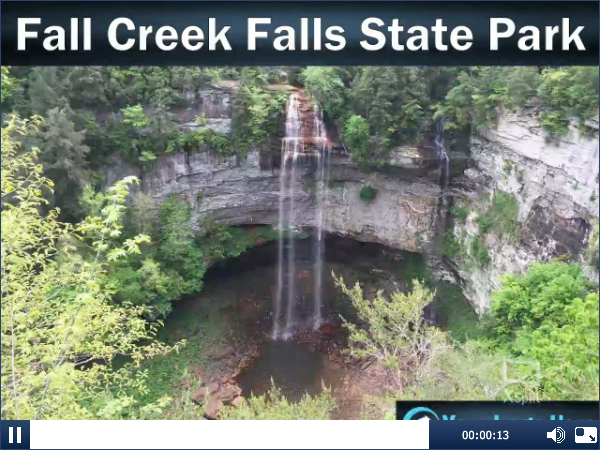 Run
Once you are ready, run your livestream, allowing your audience to view your livestream from your embedded EZWeb Player on your web site.