Video Hosting & Sharing Made EZ
EZWebPlayer is an Online Video Sharing & Streaming Platform that makes video hosting simple. Host, organize, share, upload, live stream, and stay in control over what shows up before, during, and after your streaming video. You and your office staff can handle EZWebPlayer's straight forward control dashboard for video on demand and video live streaming.
Plans and Features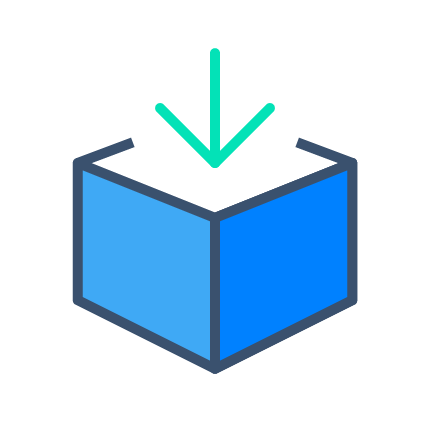 Lite
Upload, organize, & share your videos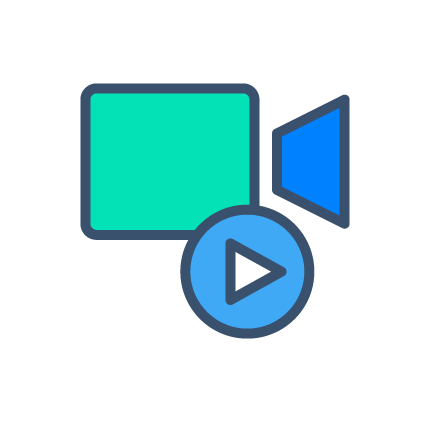 Pro
Build, stream, & archive your livestreams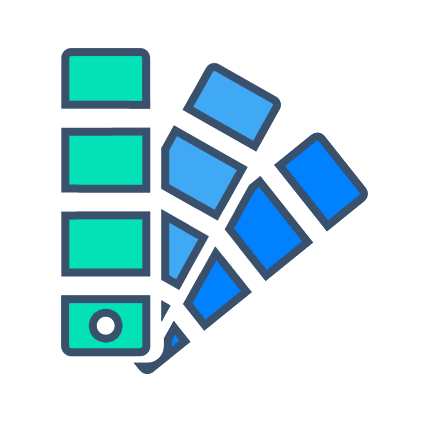 White Label
Domain branded video player & custom video landing pages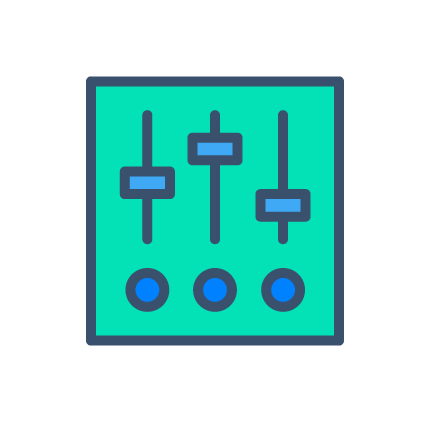 White Label Custom
Provision sub account logins with your domain branded Admin portal
Current Users of our Customizable
Online Video Streaming Platform
Video on Demand and Live Streaming for Media, Video Producers, Corporate, Realtors, Restaurants, Churches/Houses of Worship, Motivational Speakers, Martial Arts Trainers, Weight Trainers, Colleges and Universities, Municipalities, Video Production Houses and Live Streaming Hosts, Radio and TV Stations
Pricing
Call 877-647-9007 or email [email protected] with questions
What They Say
So far it has been VERY EZ. You guys got my attention right away with the "Live" Support! Many of my students will be newbies to the web in general, or just non-techie's so this is a HUGE selling point, I'm going to stress that when I tell people about EZ Web Player.
Your help has gone beyond what would be considered normal. It is recognized and greatly appreciated. I can see if problems arise ever again that you will work to correct the matter without my need to worry.