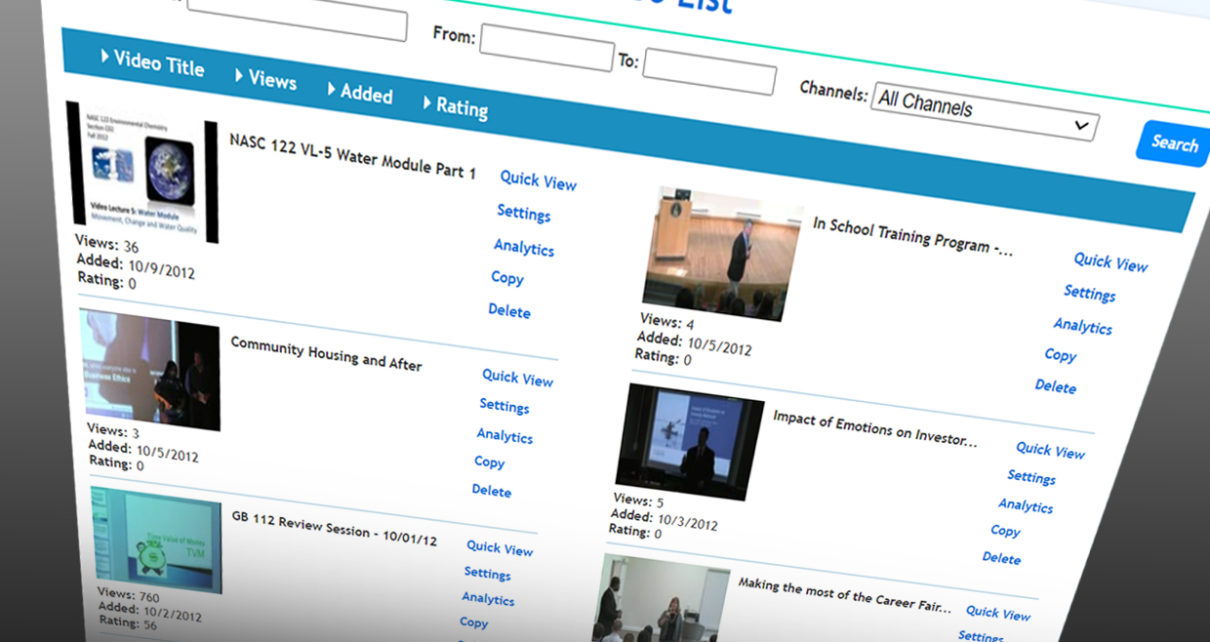 Upload your entire video collection
…for the same price as one video. Sound impossible?
All of EZWebPlayer's account levels are No-Limit. You can upload your videos and create as many live streams as you want or need for one flat price.
Some users have only one video, that's their only asset. Several of our users have many videos in their account. One in particular a university, has over 7,000 videos uploaded and they pay the same price they did when they only had one.
Not Bare Bones
And, we're not talking some bare bones web hosting profile, either. EZWebPlayer is possibly the most feature rich web video host on the market. In our four tiers of account levels, we have some features that are actually exclusive to our structure—that means no other company offers them.
Case Study, University's Entire Video Library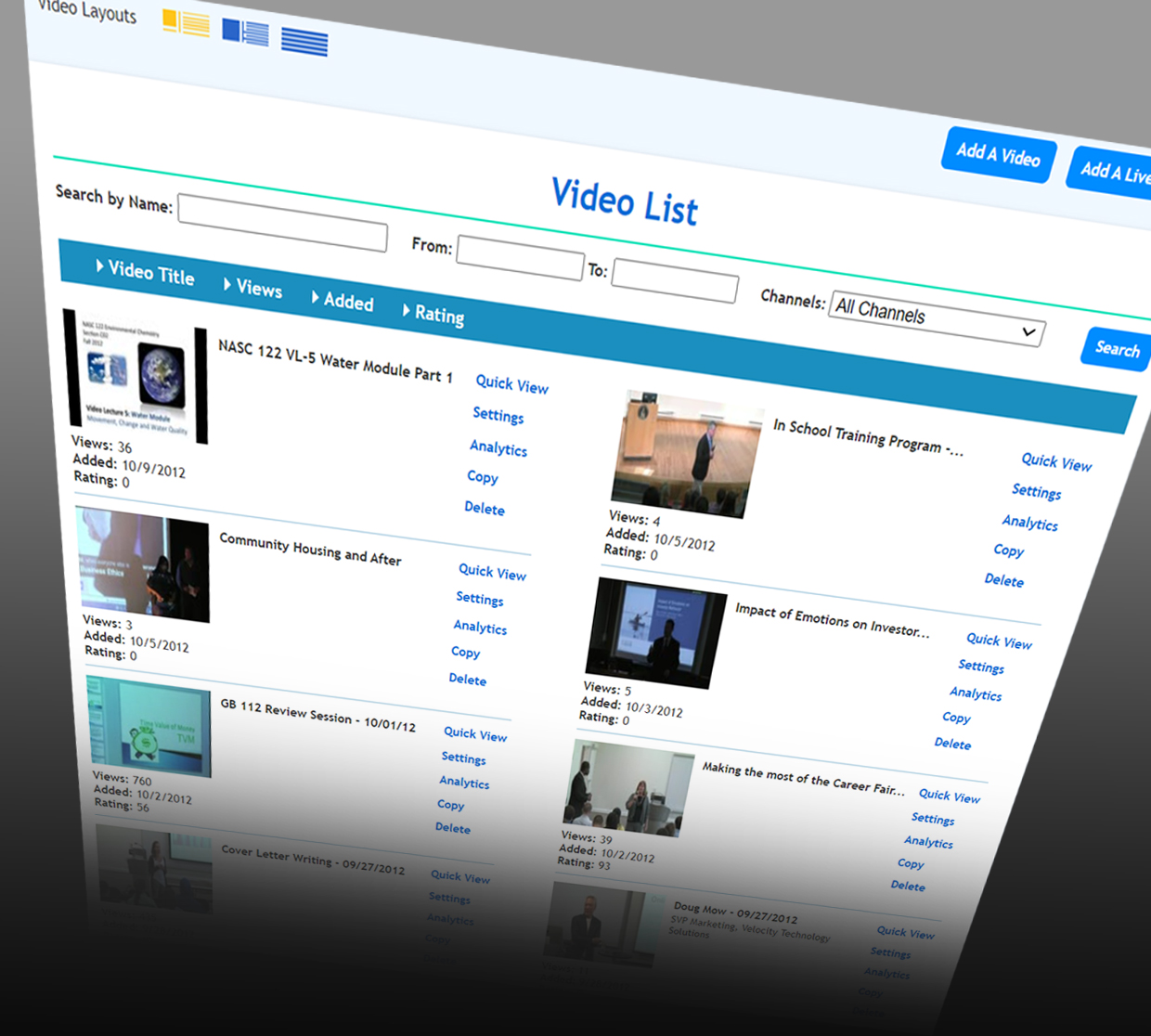 Bentley University near Boston Uses EZWebPlayer
For this Boston suburb university, they have a channel for each department that is using video, that's 75 channels. One channel alone has 2,382 videos and includes individual student presentations for recent years.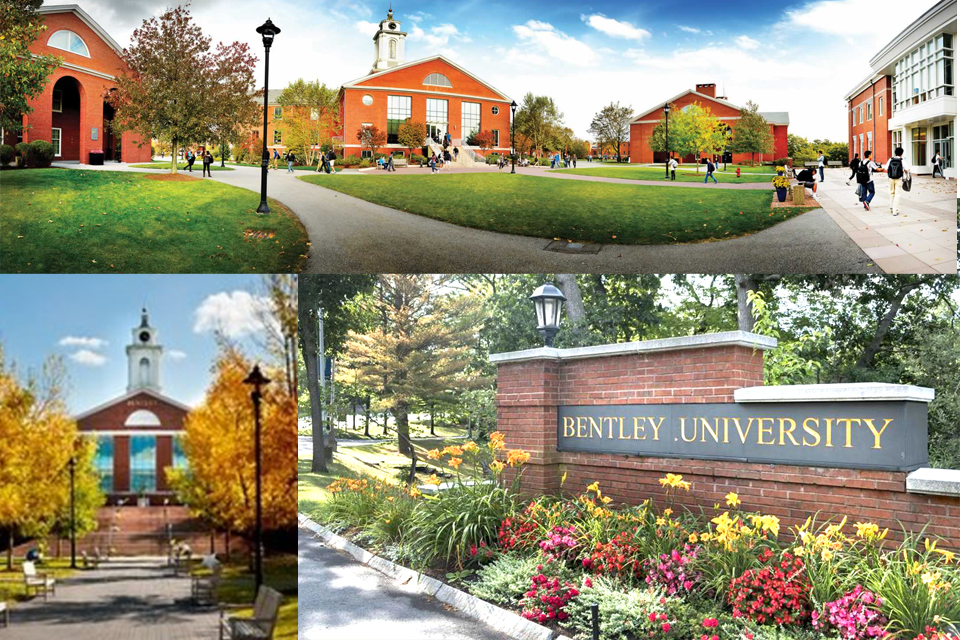 From Admin to English, Marketing to Student Services, Phd Program to International Education, they have all of their videos setup in an easy to find profile with the ability to share them in mass or individually.
Huge Number of Videos
The total number of videos uploaded to Bentley's account is over 7,100 and grows every quarter. Their annual fee to EZWebPlayer never goes up. There's a secret to this that apparently only EZWebPlayer uses. We'd be glad to talk to you about your specific video library needs.
Affordable
Anyone can afford professional web video hosting starting at $15/month. Even our top tier with full business features and no limits breaks down to only $85.50/mo. (with the 10% annual discount). No added bandwidth fees. See below for contact info.