Availability Per Account Type
What Is This For?
COMING SOON
Setup
Step 1. To get started navigate to your My Account page and locate the sub section White Label.

Step 2. Enter in who your activation email is going to be sent from. Typically this should be sent from your companies support email account.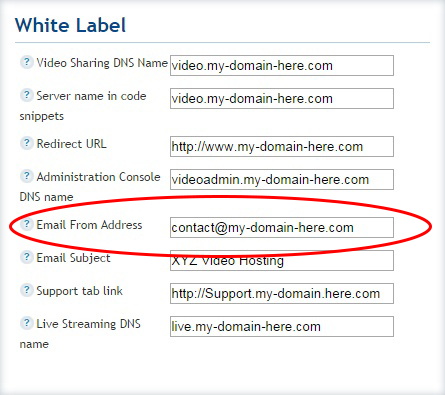 Step 3. Now give your activation email a subject. When your customer (sub account) or employee (admin account) will get this email, your email will have a subject attached to it. Typically this should be something like "Activate your account today!"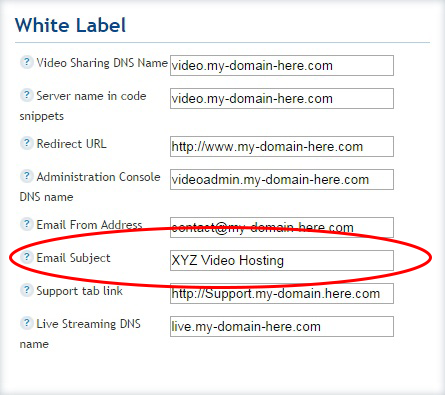 Result
Now as you add new sub / admin accounts, their activation email looks like it is coming from your company instead of [email protected] and it will now have your customer subject as well.